INTEGRATING WORLD AVENUES SYSTEM VIA XML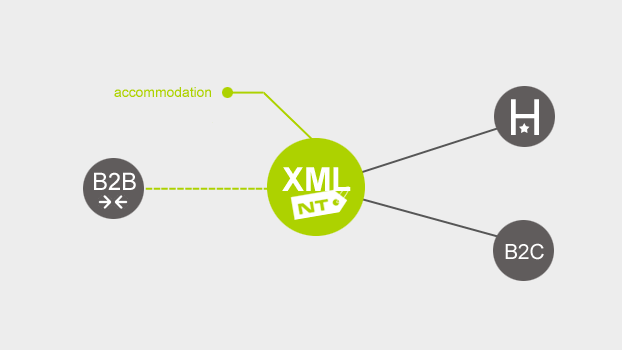 XML integration of World Avenues online booking system
The advantages of integration include shortening the negotiation process among the organizations and the cooperating vendors, saving time for the users and identifying the interface management.
World Avenues Product through XML
World Avenueus provides its direct hotel accommodation product via XML, get full advantage from our special direct deals without international partners.
How to integrate World Avenues system

First you will need to sign XML agreement and NDA
After signing the agreement, we will be providing you our XML documentation and access to our test servers that will be used during development phase.